Solutions for labelling and form printing, barcode image creation and for barcode fonts for barcodes on just about everything for most of the common barcode types, including EAN, ISBN, ISSN, UPC, UCC/EAN-14, OneCode, Postnet, Royal Mail, Code 39, Code 93, Code 128, Codabar, MSI, Plessey, Telepen, SISAC and many more.
For Barcode specifications & Standards see GS1 UK (formerly the e-Centre)
For creating and printing your own Barcodes and Labels can offer software. For printing your own Barcode & Labels we can offer Barcode & Label Printers and also Barcode Scanners.
See below some examples of 1D Barcodes
We can also offer 2D Barcodes
Enlarge EAN 8 Barcode Label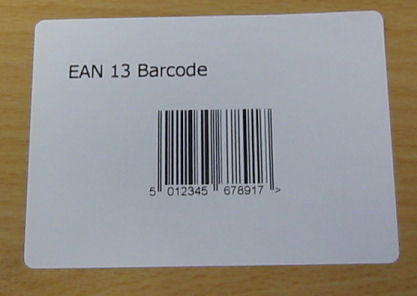 Enlarge EAN 13 Barcode Label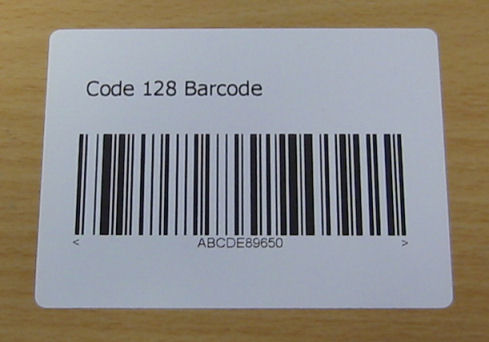 Enlarge Code 128 Barcode Labels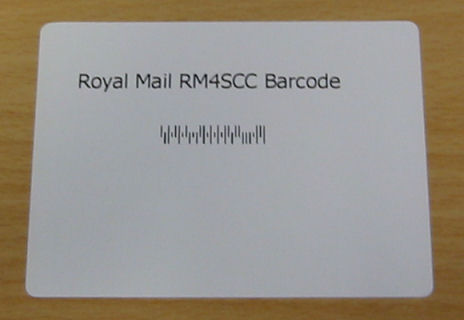 Enlarge Royal Mail RM4SCC Postal Barcode
Call us on 020 8464 5492 with your requirements.