T

amper Evident Labels - Security Labels - Ideal for asset management labels, print text, barcodes, sequential numbers as

required.



Print to White Vinyl and White Polyurethane Tamper Evident Labels using Resin Ribbons available in the following colours Black, Blue, Green, Red

Tamper Evident Labels - Destructible White Vinyl (25mm Core). 3.0mm pressure sensitive adhesive vinyl labels that once bonded to the receiving substrate cannot be removed in one piece. A flexible label stock, that adheres well to curved and irregular surfaces. The hi-holding adhesive bonds well to most surfaces including plastics.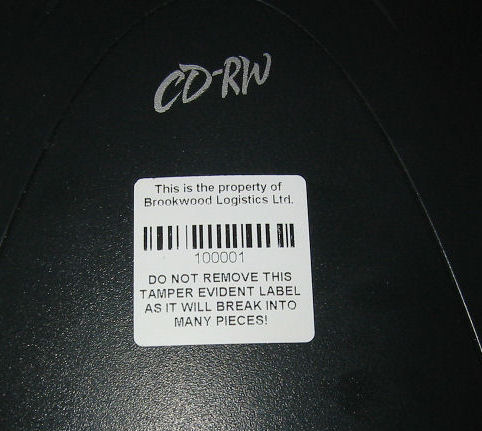 Enlarge picture of Tamper Evident Label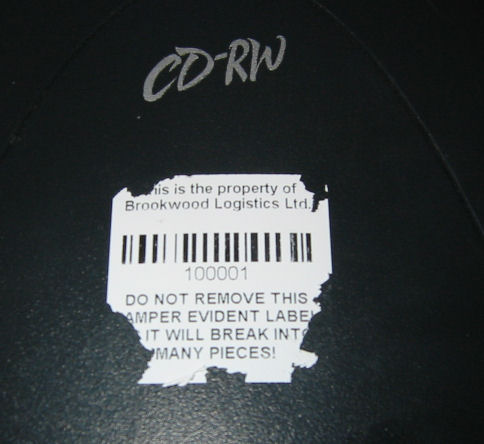 Enlarge picture of Tamper Evident Label when an attempt to remove it in one piece has failed